Introducing Laura Carlson, LICSW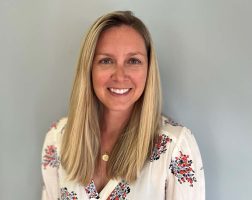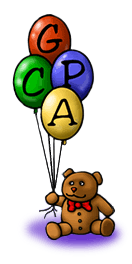 We are happy to announce the arrival of a new Behavioral
Health specialist at Garden City Pediatrics beginning in April 2022. Laura Carlson, LICSW graduated from Roanoke College in 2005 and completed her Master's in Social Work at Boston College in 2007.
Laura has more than 15 years of experience working with children and families and has a broad range of experience dealing with a number of issues She is excited to be joining the staff of Garden City Pediatrics. She lives on the North Shore with her family.