Garden City Pediatric Associates – Seasonal Flu Information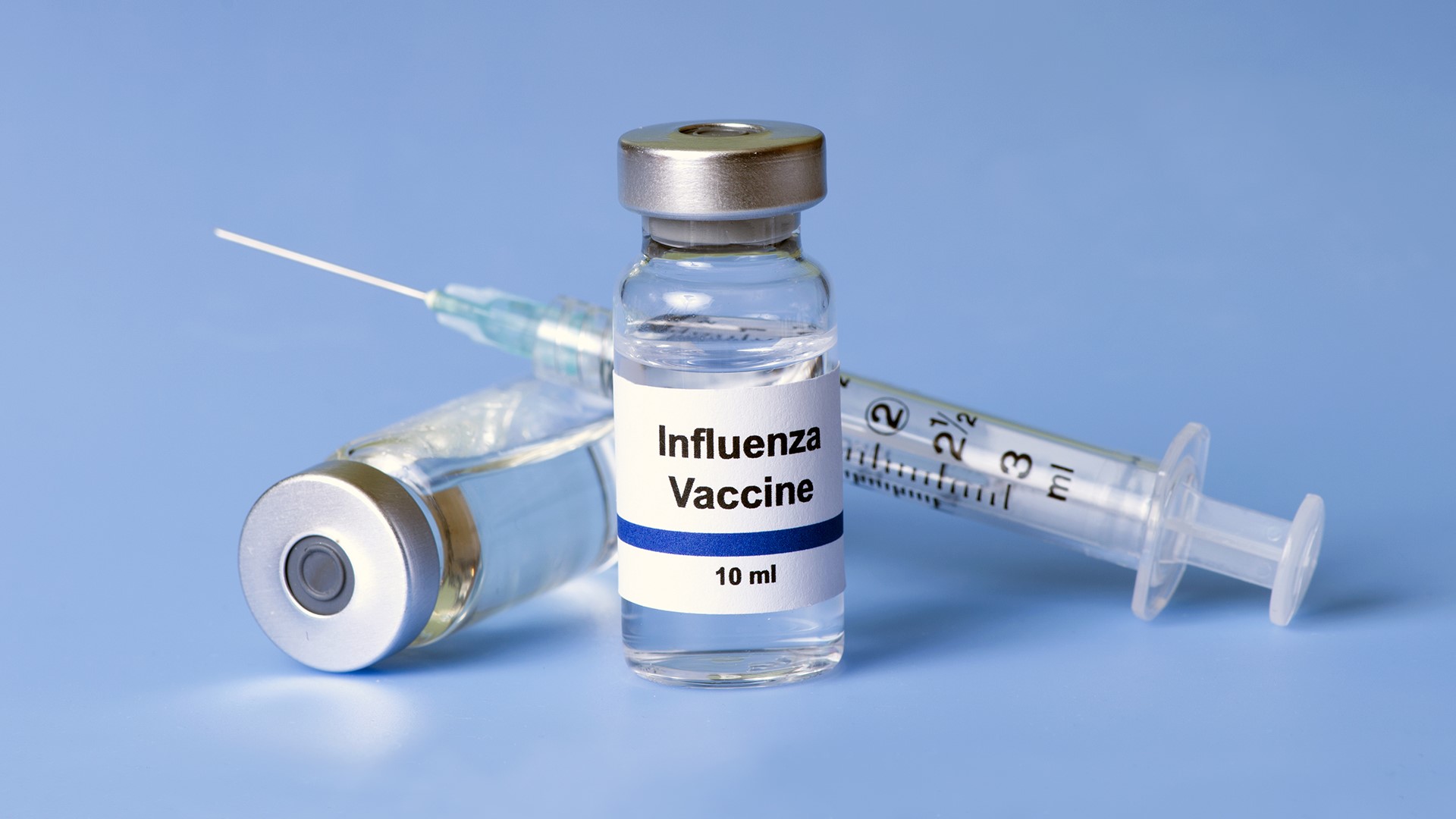 As we now know, MA has mandated flu vaccination this year for school entry. We at GCPA are working hard to develop plans to safely and efficiently administer large numbers of flu vaccines to our patient population.
UNFORTUNATELY, given the State's declaration yesterday, we do not yet HAVE our flu vaccine from the State NOR have we been told when to expect it.
Rest assured that once we have the vaccine we will have the plans in place to let every one know and to work quickly to get our patients protected.