GCPA Seasonal Flu Information 2021-22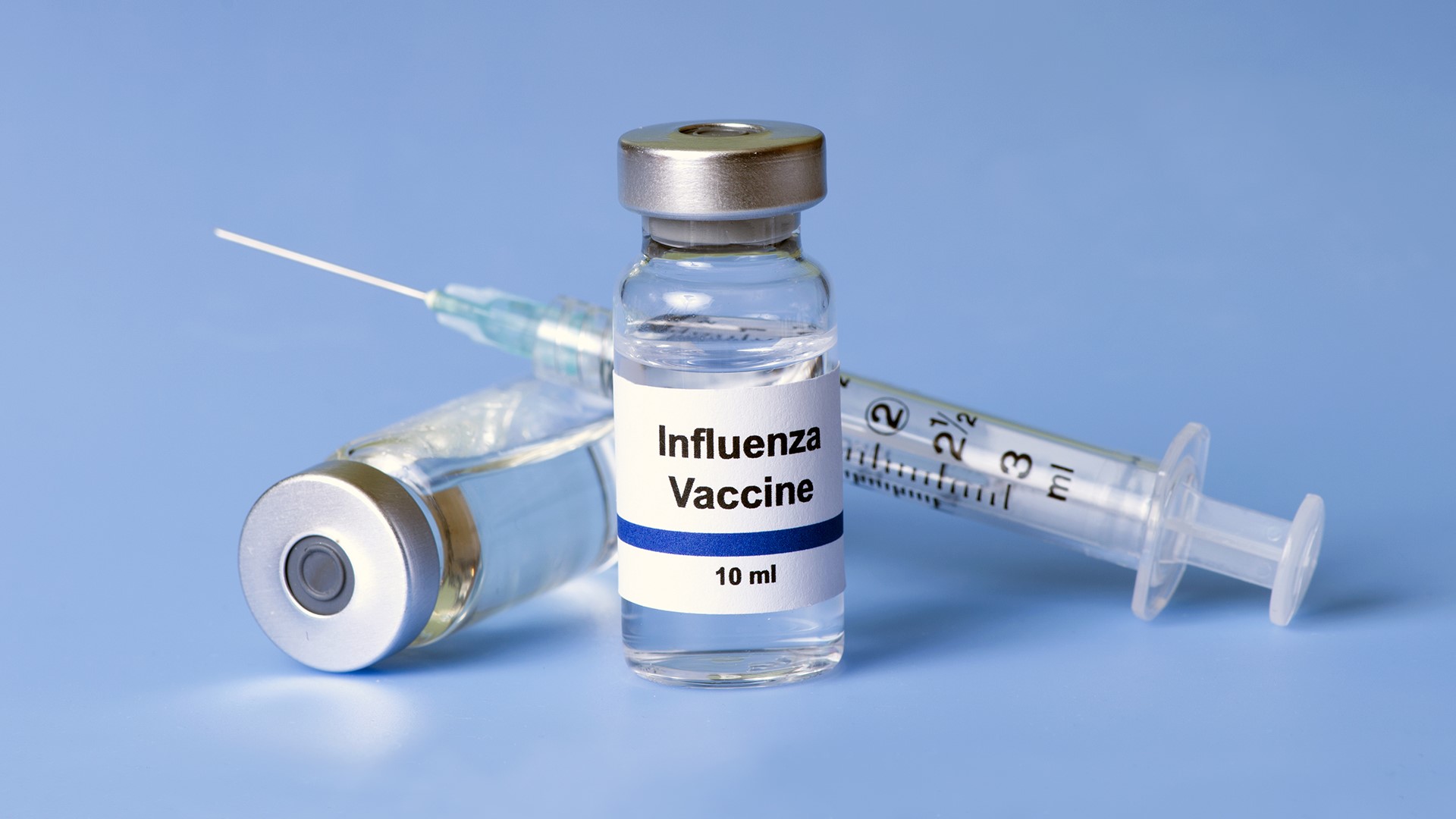 GCPA is starting to receive doses of flu vaccine in the office. We will be giving flu vaccine by appointment only.
These appointments will be in a flu clinic setting, in the parking lot, with a "one way in, one way out" traffic flow. In inclement weather it will be held in the large conference room of our building, with clearly marked spaces to maintain social distance, also with a one-way traffic pattern. Everyone 2 years and older must be wearing a mask. Patients should be dressed with area for flu injection easily accessible. Left arm for those 4 years and older and left leg for 6 months to 47 months. If you or your child has a history of fainting with immunizations please book a visit at another time in the office. Though we understand some children have anxiety with shots, we ask that you prepare them for a quick visit for a shot.
Please call our office to schedule an appointment
COVID-19 SCREENING QUESTIONS FOR PATIENTS
1) Within the last 14 days, have you/your child or a household member had close contact with a person diagnosed with COVID-19?
2) Do you/your child have any of the following symptoms: fever, chills, cough, difficulty breathing, sore throat, body aches, new headache, or loss of taste or smell?
IF YOU ANSWER YES TO ANY OF THE QUESTIONS YOU WILL NEED TO RESCHEDULE