Introducing Catherine Hermann, NP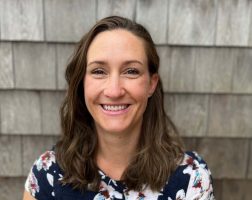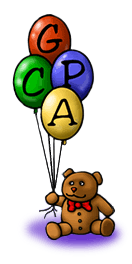 Cate Hermann, joined GCPA in June 2022. She received her Bachelor and Master of Science in Nursing from MGH Institute of Health Professions in 2017. Cate began her career as a PNP at a pediatric primary care practice in Lowell, MA. 
Cate is a north shore native, growing up in Marblehead and now living in Ipswich, MA. She enjoys spending time outside with her horses and dog, Indy.